If you like Justin just the way he is this very day, then here are plenty of great snaps to satisfy you!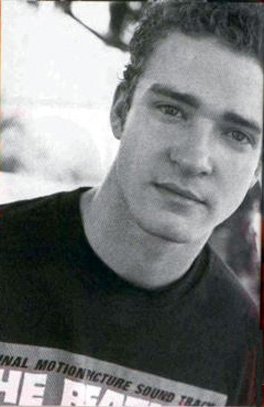 The New Cosmo-Boy!
Awhh, he looks so cute! How could anyone not luv him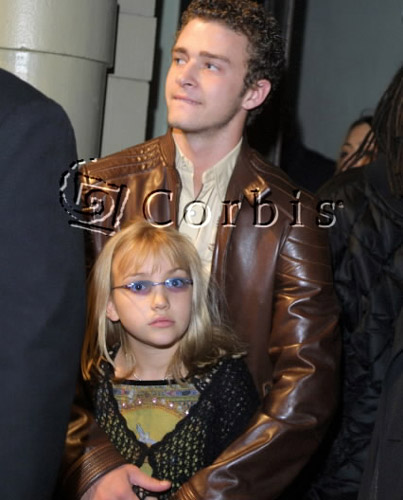 How nice is this! J's taking care of Brit's sister Jamie Lynn - he's such a sweet guy!!!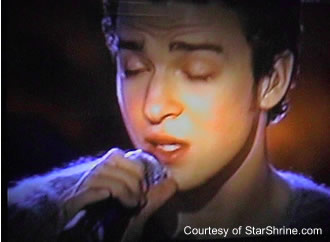 Justin sings with that beautiful voice on the Xmas MTV special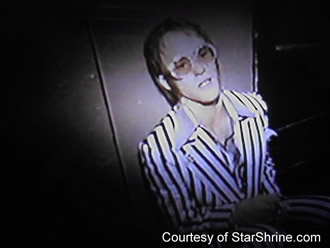 Ok, so the only bad thing bout Elton John when he was younger was his hair!

He's gone back to blonde!

He just keeps getting finer!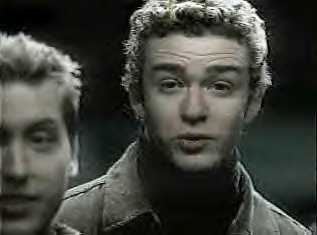 Justin in a new T.V ad...mmmm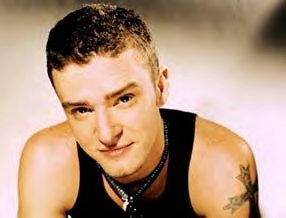 Thanx so much to Stacy Shell for sending this AMAZINGLY GORGE pic! lol
Here's another sexy shot sent in by Stacy.. a true fan!