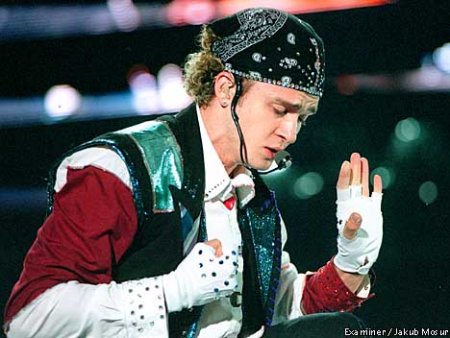 "Thankyou! Thankyou very much!" Justin looking HOTT @ the NSA concert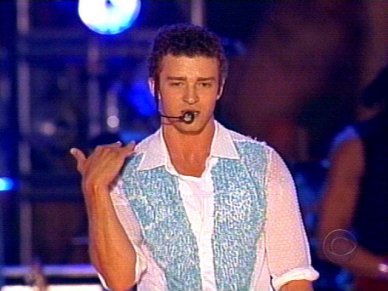 The Pop Odyssey Tour... nice waistcoat J!
Great shot! U can tell he's got an amazing voice!!!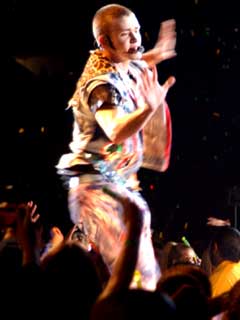 I like to call this the 'Ju-ju blur boogie'....just kiddin! lol
You know you like this dirty pop!
Hey, chris looks kinda freaky in this one!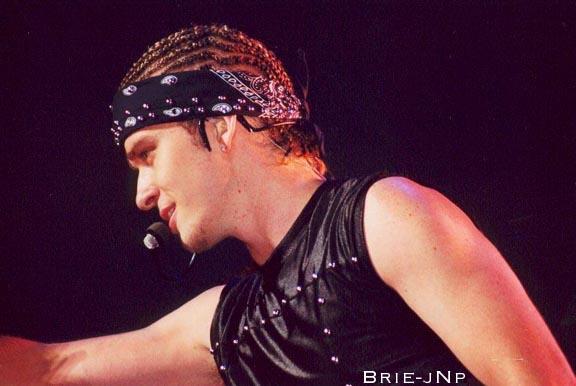 Sent in by Jasmine Reynolds! Thanx