Imagine seeing one of these fellas walking down the street! I would be totally convinced it was Justin, wouldn't you? If you've got any photos of lookey-likeys PLEASE don't hesitate to send them to me!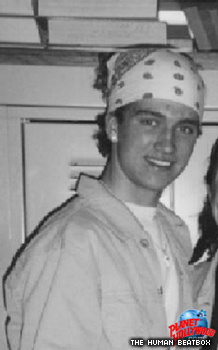 The guys of 'Becoming NSync'. Justin was so cute!

Awwh, bless him! Justin of the becoming nsync guys
Thanks to Jayna who sent this great lookey likey in!