This lil slugger sure knew how to play some ball!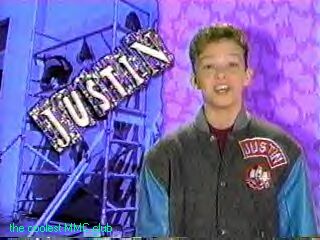 Did You Know? Justin was one of the most popular Mouseketeers in the Mickey Mouse Club, I wonder why! Christina Aguilera was the most popular girl.
As you can see Justin was a dedicated member of the MMC, he wore all the merchandise!

Even from this picture you can tell he's got an amazing voice!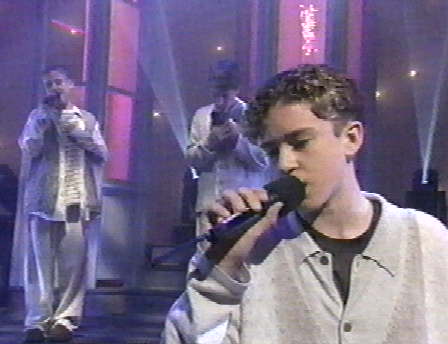 Yummy cardigan you've got there Justin!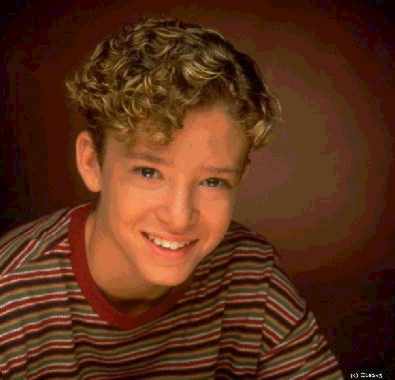 This is one of my favorites, he's got that heart melting smile! (Okay you probably think I'm crazy!)

I made this one for you guys to compare the old Justin, with the (well not so new photo of) Justin.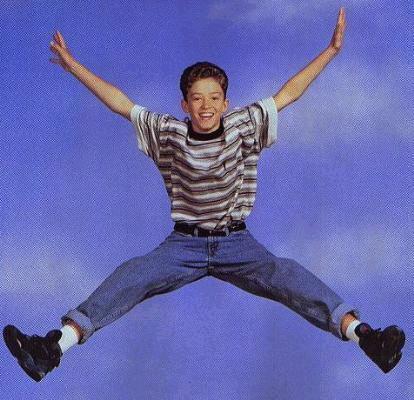 "Hey look at me!!!"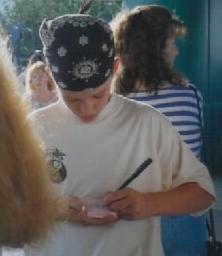 This is like the smaller version of Justin in the NSA Tour. That's just scary, but cute all the same!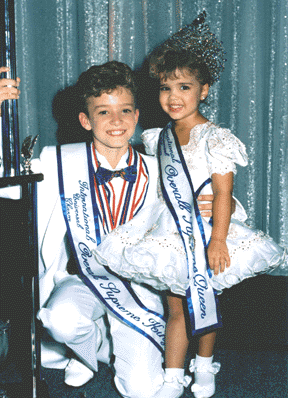 He always was quite the popular one with the ladies!