Didn't you just ADORE Justin when he had those curly locks? Here are some snaps to remind you!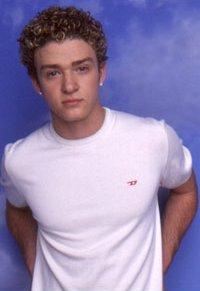 Blue is sooooooooooo his colour!
Hey! Look, my hand's nearly as big as JC!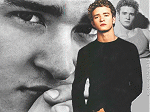 Cosmoboy!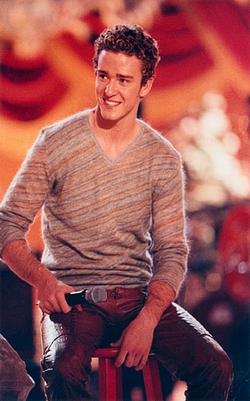 Now that is a damn good picture!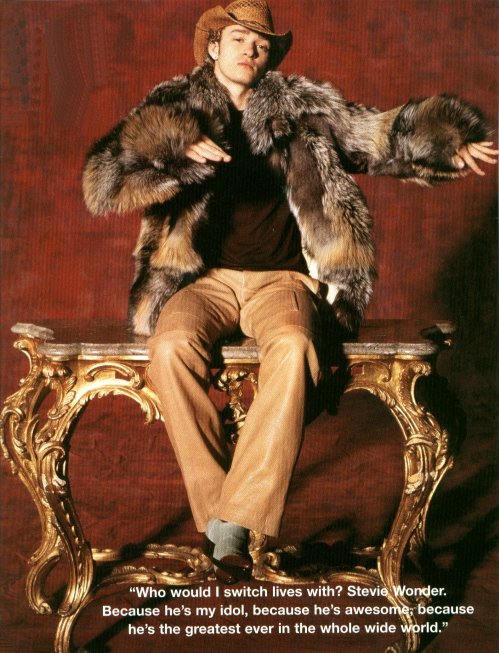 Mmm, now I don't think I'm alone when I say this but fur just does not work for him!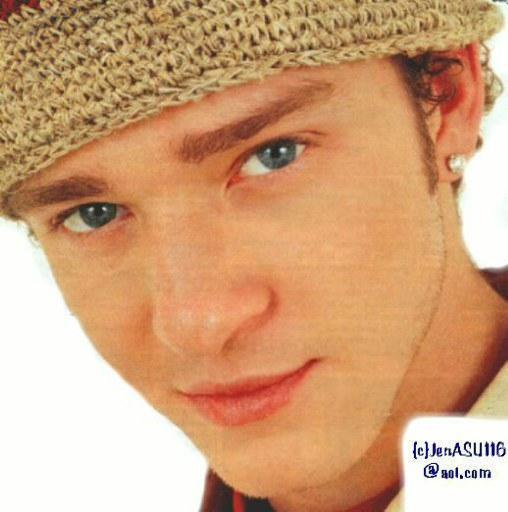 I always loved that hat!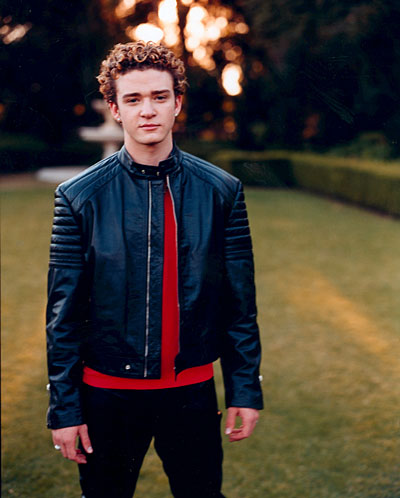 Justin looks happy to be in the garden - he obviously doesn't get out much! Just kiddin!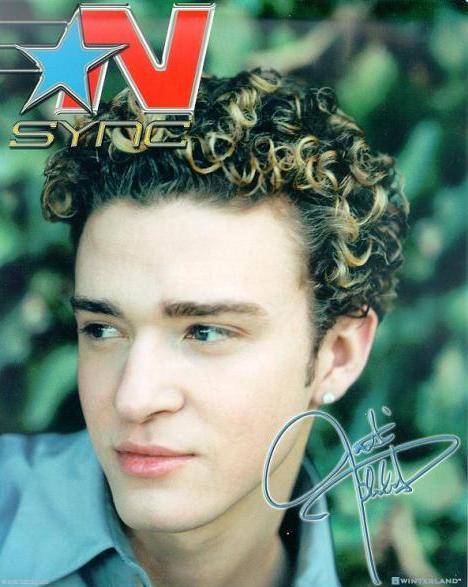 This is a VERY special picture of mine! If you're gonna take it PLEASE be carefull with it! Thanx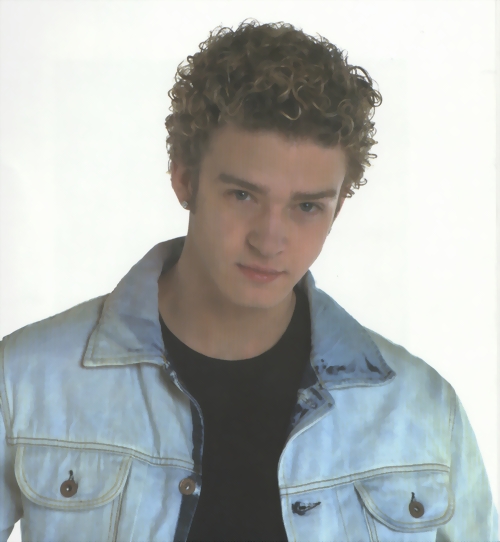 Time to say Bye Bye Bye to those crunkin curls!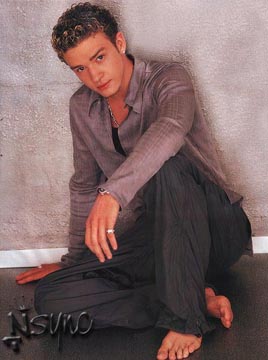 Justin looks great in this casual scenario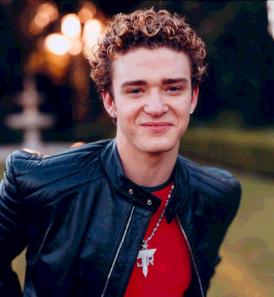 Here's J in the garden again, looking great! But hey whas new there?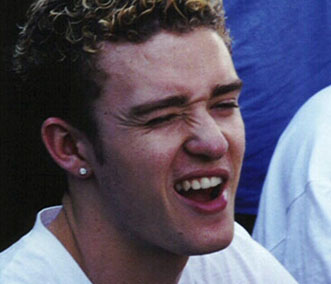 This one really reminds me of Joey from FRIENDS "How you doing?"
I love this one! He looks so... Justin!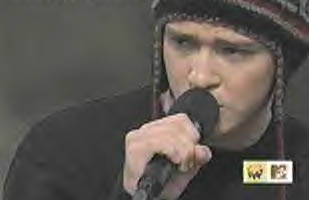 Hey did y'all see this AGES ago? It's Justin singing 'This I Promise You' for mtv
Wow! Love that white carpet