Is da water a bit chilly Justin?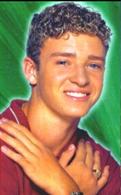 Looks like he's cold in this picture too!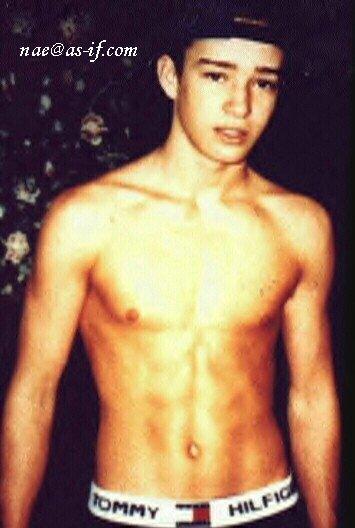 OMG!!! Could he be more perfect!?!
Ahhh, he must be going through that Mr Nice Guy phase!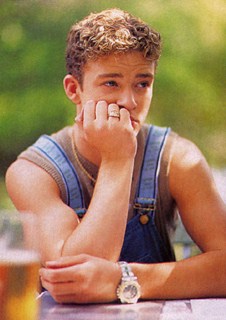 Wonder what he's thinkin'... or maybe he's just REAL bored!
It's our Baby 'n' Blue!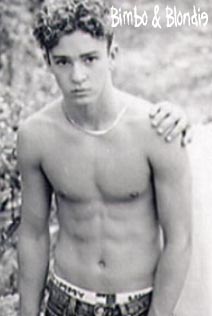 Another SEXY pic of Justin's bootylicious body! But whose hand is that... ewu!!!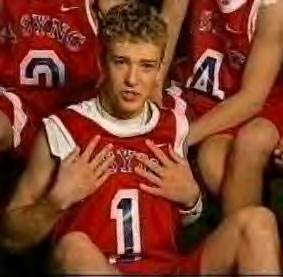 J in 'Here We Go' vid!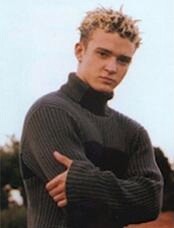 If any of y'all ahve heard of Garath Gates, don't he look like him!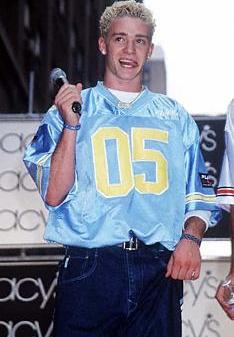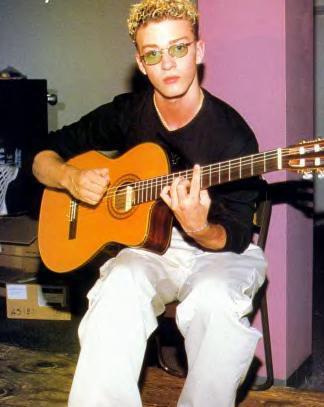 Wow! Hes looks so intelligent with those glasses on, yet still very good looking!
xochil sent in this cute pic of J in his first car.. classy!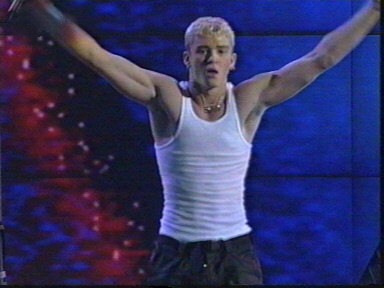 another pic from xochil.. thanx gurl, we luv em!