Lil' Cowboy Justin! Look at that smile, Ahhhhh!
Oh, he looks so upset! Maybe he doesn't like his new slippers! Bless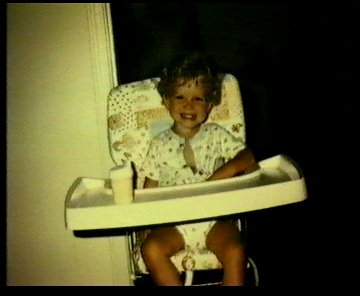 It's dinnertime for Baby Ju-ju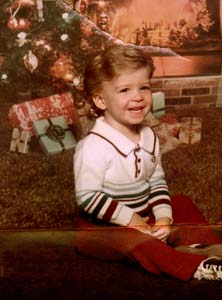 It's Santa's little helper n' don't he look smart!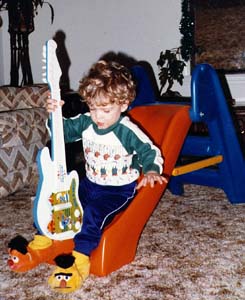 Even at this age, Justin had already discovered his musical talents!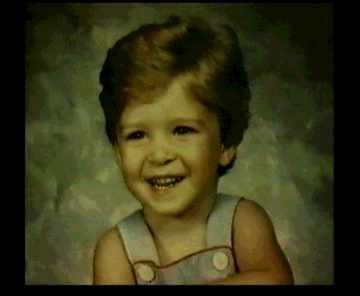 OMG! He's soooooooooooo sweet!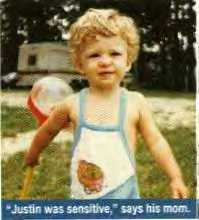 Heather sent this ADORABLE pic of justin in! thanx gurl!!