Mmmmm, somethings tasty!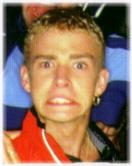 He's either really mad bout something... or thats a real bad smile!
The Matrix Man!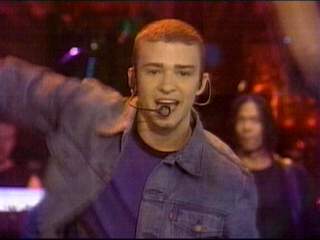 Justin does the aeroplane!
OMG! How embarassing, I'm so sorry Justin!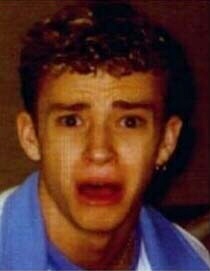 Please don't cry Justin - I'm not that scary!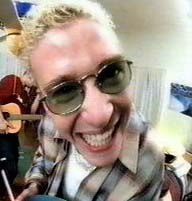 Say Cheese!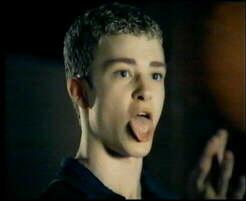 Huh Justin! Has no one told u it's rude to do that! (hehehe)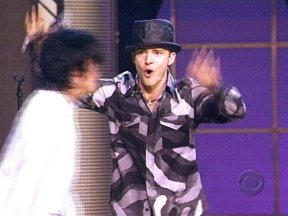 Luv the hat J!!!
Aaaawwwwhhhhh! This is crazy!!!
"Hey look guys, I'm so proud, I broke my thumb!" lol
"Wait, hold up, I got something stuck in my teeth!"